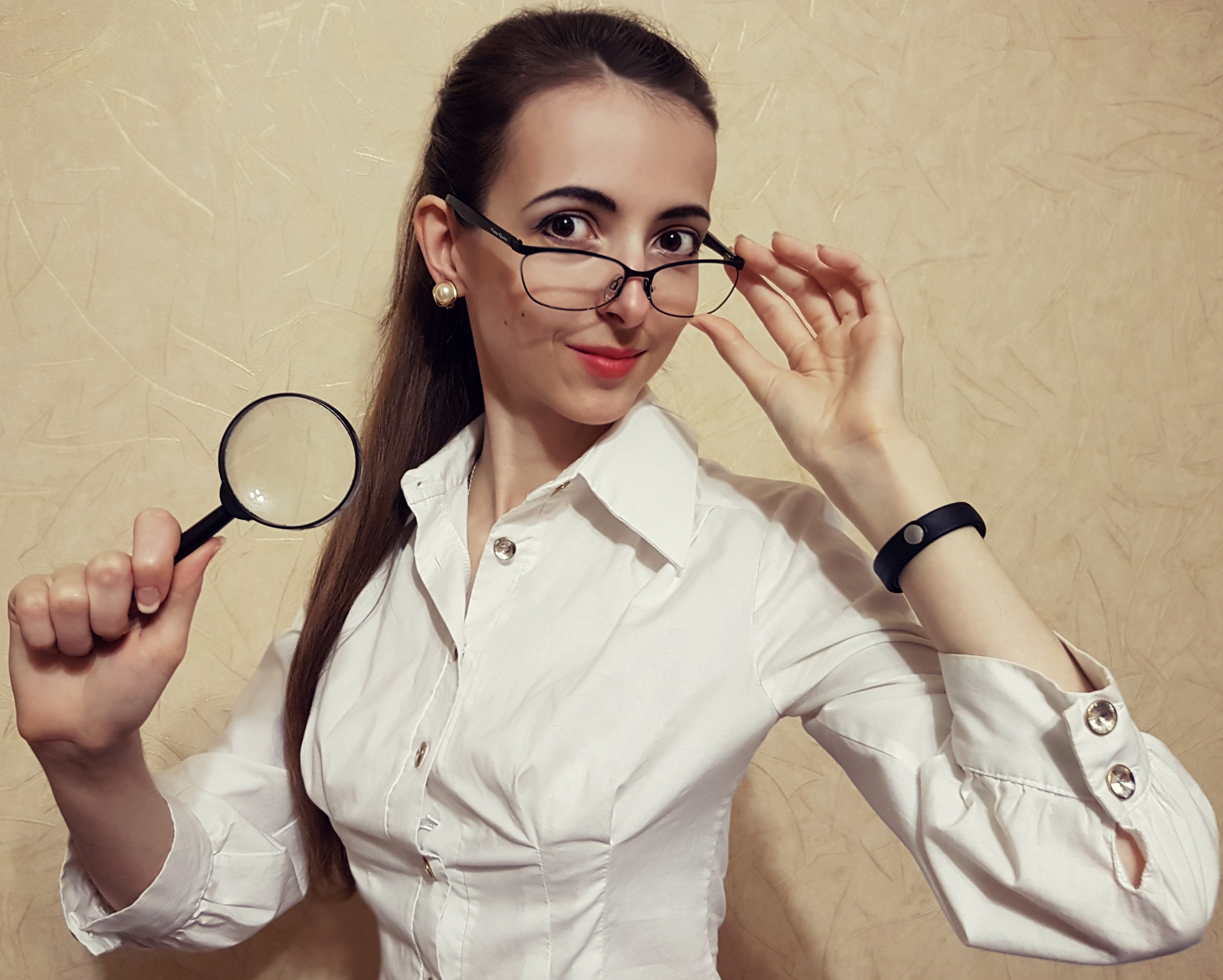 Today, on September 9, testers are celebrating their holiday. We, at Decide Web Development are honored to have some of the best quality assurance specialists in our team and would like to congratulate them and all the people related to the occasion with their professional holiday. Happy Tester's Day!
Every IT community needs sharp-eyed testers, who make sure the product meets the highest standards. Have you ever wondered what would the IT world be like without testers? Definitely not what it is today, because involving a skilled tester into the product making process means moving towards improvement and progress. Who would have known about usability techniques and worried about user-experience if not testers? But it's actually a lot more than that…
Professional testing is not an easy job. A tester is someone who's able to think as a user, yet analyze the system behavior as an engineer. We asked our testers to shortly describe their job and daily challenges and these are the answers we received:
"Being a tester means trusting no one until you check it yourself. You are the final frontier of the product development and you verify its quality. It's a big responsibility."
"Testing involves a lot of analysis. You analyze how a certain element was supposed to work, then how it works as a unit, then analyze how it functions within the whole system. You analyze it from both, the technical and user perspective. Only after you put all the analysis together you will know if things can get any better. Sometimes we even ended up re-doing something completely. Good thing testers are now involved in the planning process!"
"Tester is like a superman. It's like if you don't test it – the universe will collapse! Unless you're passionate about it, your skills won't make you a pro! :)"
"Sometimes, it's a battle between you and developers. Logic and common sense are the main instruments of a tester. Yes, developers are logical people, but as a tester, you have to be even more logical. You always have to back up your opinion with facts and speak the language of logic to explain how things should work."
"As a tester, you have to constantly think of different scenarios that can be replicated within the system. Sometimes, you really have to break it, just to show that it's weak and needs to be fixed."
We also gathered some popular answers testers get from developers when it comes to finding bugs or malfunction:
"It's not a bug – it's a feature"
"It works fine on my computer"
"You have some sort of a magical computer with special circumstances and bugs only you can replicate"
"You broke it! It all worked fine before you showed up…"
"How is that possible?"
"What did you do wrong?"
"I can't test everything, that's your job!"
"I fixed it and it shouldn't have broken anything anywhere, but you should probably re-test the whole system…"
"Oops…"
"Trust me, you won't find anything there!"
"I can do anything, but do I really have to?"
Well, there you go, without a doubt testing is very important. A human tester uses creativity, analytical skills and experience in the project development process – no automation test can offer that.
Happy holiday, testers! Don't let any bug get out of your sight!