Every IT community needs sharp-eyed testers, who make sure the product meets the highest standards. Have you ever wondered what would the IT world be like without testers? Definitely not what it is today, because involving a skilled tester into the product making process means moving towards improvement and progress.
Continue Reading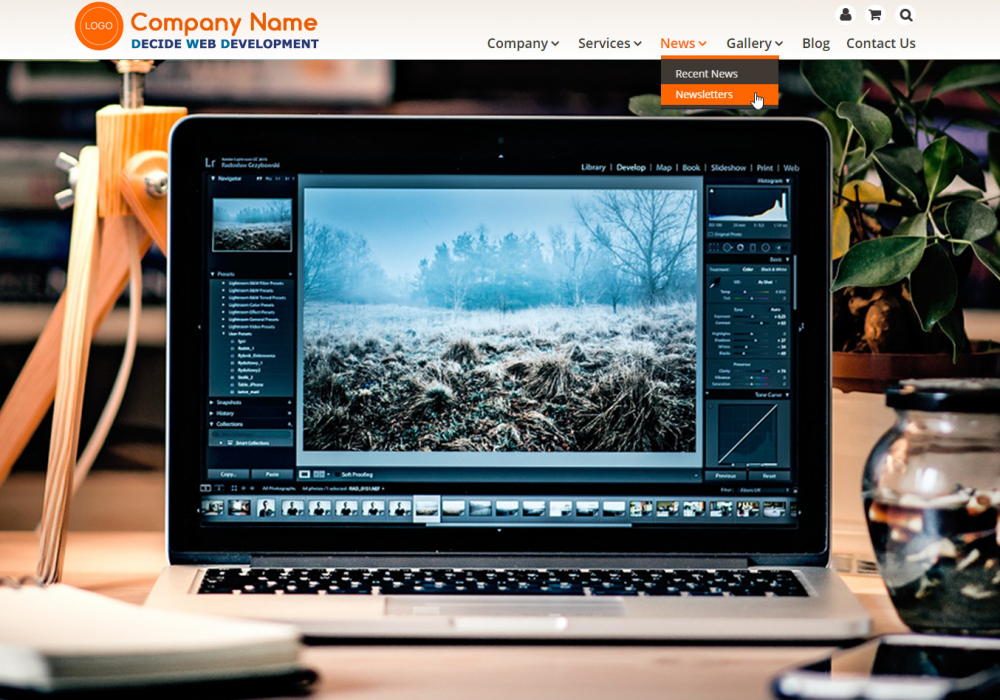 Just like you need directions or a map when you're new to the city, your site visitors also need to have a clear idea where they are and where to go within your website. Navigation menu is like a road map for your website visitors. If it's clear and simple, users are more likely to […]
Continue Reading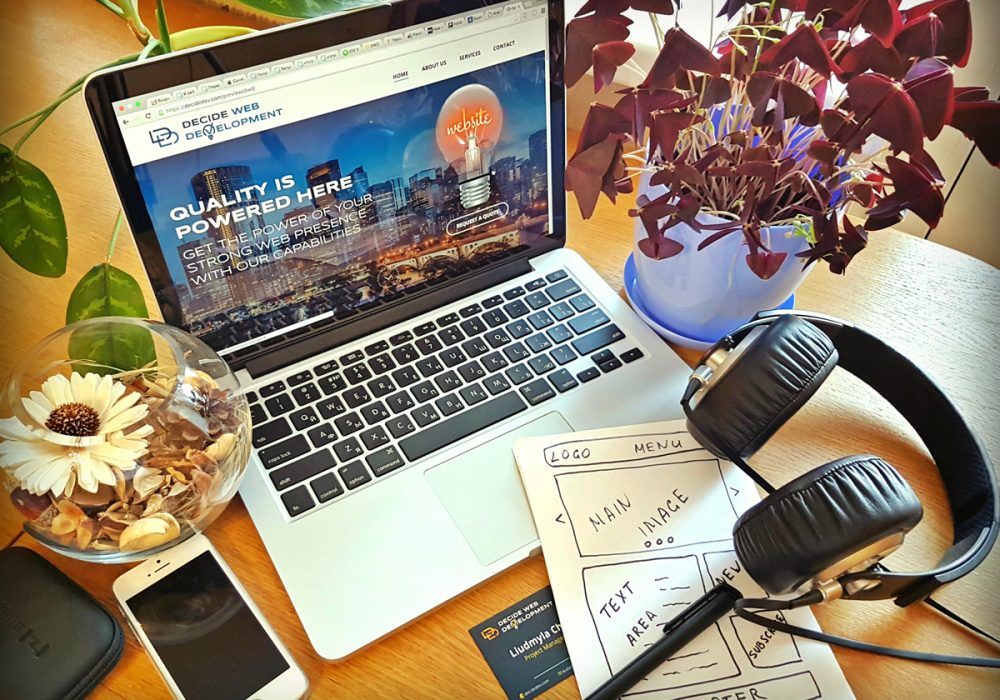 Whether you're looking to improve your existing website or build a whole new one, it's important to understand what can entice your audience turning visitors into customers, so let's consider the following 5 factors signifying successful web design.
Continue Reading