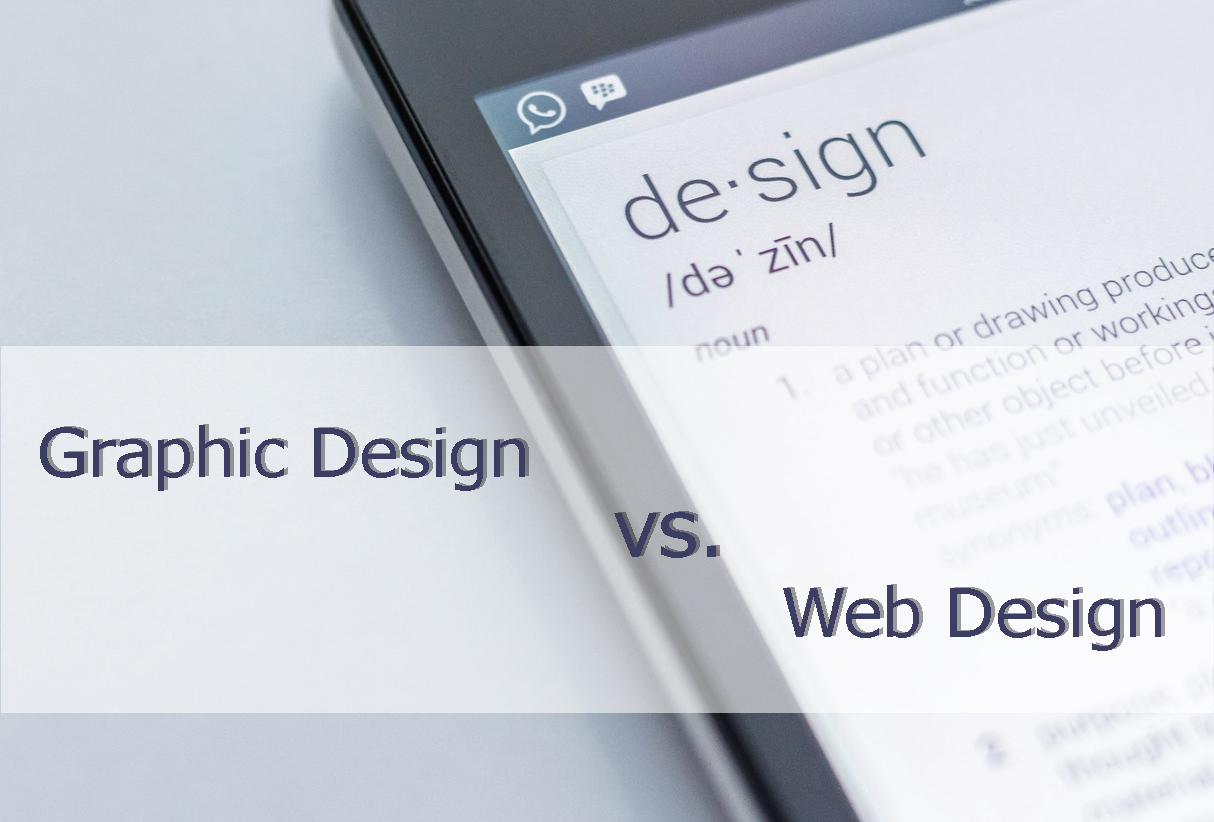 Graphic design and web design are among the most confused processes we've been dealing with. How different are they anyway? Let's figure out. Instead of writing a long analysis of each of the job positions, we'll try to make it simple.  
Graphic Design
As obvious as it seems, graphic design involves creating graphics, typography, illustration by hand and with the help of graphic editing tools like Photoshop, Illustrator, CorelDraw, etc.
The main goal is to visualize ideas through creativity and artistic freedom. Graphic designers often work with print designs like posters, brochures and business cards, but they can also do web-related work like creating icons and website interface designs. Web design & development companies often hire graphic designers for their ability to look at things from an artistic angle and produce creative ideas to satisfy aesthetics requirements of a particular customer.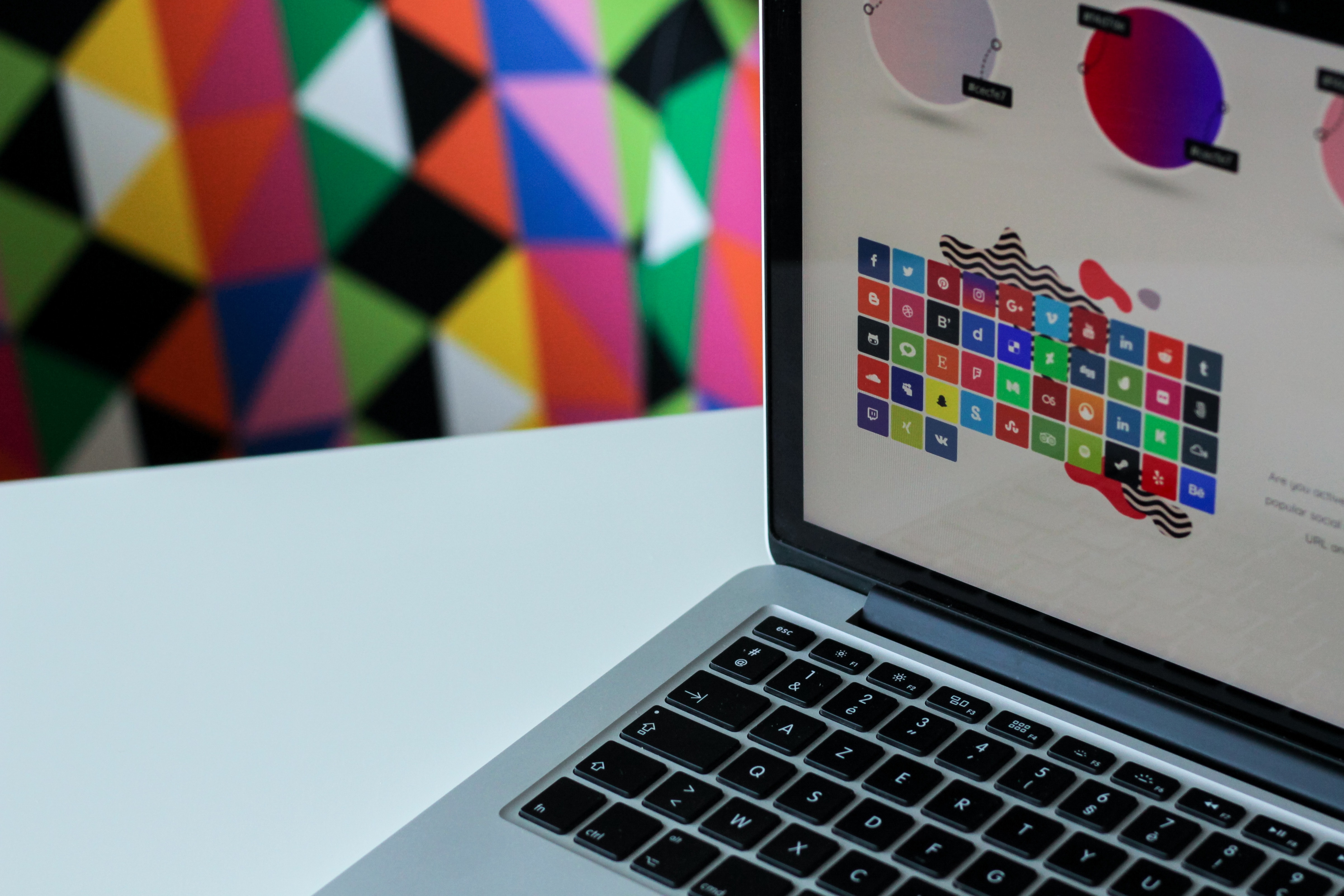 Web Design
Web design, on the other hand, anticipates coding. A web designer is someone who's responsible for the technical aspect of the design. While web designers also work in Photoshop and other graphic editing programs, their main goal is to incorporate the design into a working website, which requires knowing Hyper Text Markup Language (HTML), Cascading Style Sheets (CSS) and understanding of JavaScript.
Web designers have to balance design without compromising website speed and efficiency, which makes it important that the graphic designer producing ideas has at least the basic knowledge of the web design requirements.
Nonetheless, some designers can actually do both. This, however, is more of an exception than a rule. While combining graphic design and web design positions has its advantages, there are many good reasons to trust these two different processes to different professionals. In the end, what really matters is that web designers and graphic designers collaborate with each other when working on a website project.
Conclusion
A designer working for a web design & development company is not necessarily a web designer. Just like a web designer is not necessarily a good graphic designer. Both positions require practice and mastering a certain set of skills.